RMA reforms causing tensions over race relations
Author

Publish Date

Fri, 7 Apr 2017, 5:48am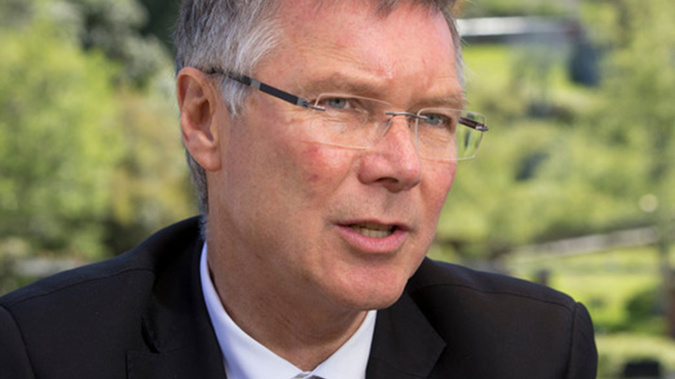 RMA reforms causing tensions over race relations
Author

Publish Date

Fri, 7 Apr 2017, 5:48am
Tensions over race relations have been to the fore as the Government's managed to pass its RMA reforms into law thanks to backing from the Maori Party.
The law was passed by a single vote at its third reading in Parliament.
Labour MP David Parker's slammed the Government for using the housing crisis to drive its RMA reforms, calling it dishonest.
"Blaming the RMA and planners for the tax biases and the inequality that's driven home ownership in New Zealand to the lowest level since the 1950s for over 60 years is just wrong."
New Zealand First's maintained a vocal opposition to new iwi participation measures in RMA rules with party deputy leader Ron Mark arguing one law for all should apply.
"We are all created equal in God's eyes and nothing in legislation will ever change that no how many flip flops Mr Nick Smith makes."
But his comments got a frosty response from Maori Party co-leader Marama Fox.
"I find that last contribution quite ironic from the man who was the chief treaty negotiator for Ngati Kahungunu ki Wairarapa."
ACT leader David Seymour said the reforms won't do nothing for housing affordability, nor will it do nothing for land supply and the building of new dwellings, but it will be close enough to nothing.
"It will be close enough to nothing that he has wasted two and a half years of his ministerial time and much of this houses time bringing a bill that is two steps backward for each one step forward."
Environment Minister Nick Smith has accused those of opposing the Bill of doing the country a disservice.
"They quibbled at the edges, they tried to manufacture myths, but they've been unable to amount any credible argument against the substantive reforms in this bill, in fact they barely mentioned them."