Resignations predicted from National
Author

Publish Date

Thu, 8 Feb 2018, 5:05AM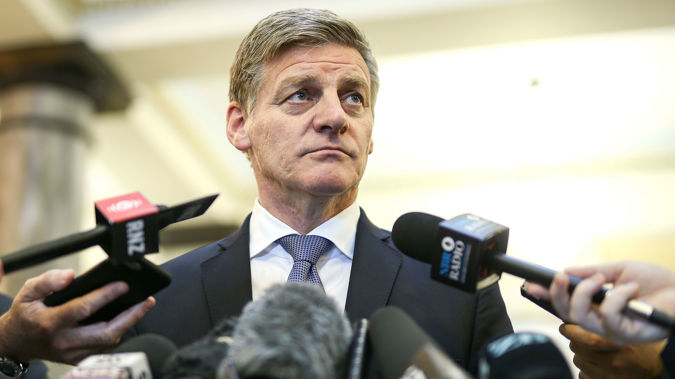 Resignations predicted from National
Author

Publish Date

Thu, 8 Feb 2018, 5:05AM
There are expected to be resignations from National Party MPs in the near future, as turmoil in the party continues.
National MPs are gathering today for a two-day retreat in Tauranga.
Newstalkzb Political editor Barry Soper says that alongside MPs will be at least four candidates who're next on the party list.
"That would strongly indicate that MPs are planning to resign, with former speaker David Carter and former Treaty negotiations minister Chris Finlayson the most likely," he says.
The caucuses annual photograph, planned for early March, has also been postponed, a further sign, Soper says, of impending resignations.
Soper says that there seems to be a refusal amongst party insiders to accept they lost the election.
"Until they get over the loss and their dislike of Winston Peters, the party will find it hard to move on and analyse how they blew it by alienating the New Zealand First leader.
"Instead, their leader, Bill English, is intent it seems as what he says 'earning the right to govern again in 2020'. As they say though, unless they learn from history, their likely to repeat it."