Rahui a possible way out of Kermadec impasse
Author

Publish Date

Tue, 20 Sep 2016, 5:13AM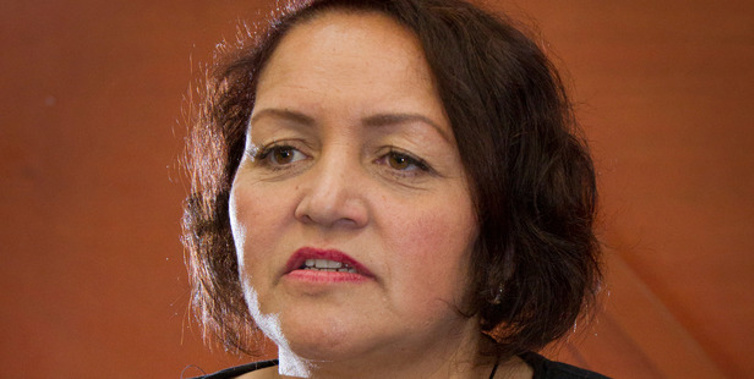 Rahui a possible way out of Kermadec impasse
Author

Publish Date

Tue, 20 Sep 2016, 5:13AM
The Government's being warned of the dangers it could cause with the way it has moved on legislation enabling the planned Kermadec Islands marine sanctuary.
The Maori Party has held talks with Te Ohu Kaimoana as efforts are made to break an impasse between the Government and iwi who say the sanctuary breaches fisheries rights granted to them in a 1992 settlement.
Maori Party Co-Leader Marama Fox said the Government needs to understand the weight of the matter.
"If we can write a better legislation that overrides another piece of legislation in a treaty settlement, then the threat there is that you can do that to any treaty settlement."
"That would be of concern to all current negotiations and all the previous settlements."
Asked if a rahui (self imposed fishing restriction) is a likely area where an agreement can be reached, Fox said "absolutely".
She said iwi do see a sanctuary as important, but don't want to ridden over the top of by the Government without due process.
"In fact, some understanding of Maori conservation and Kaitiakitanga which we already have in place in the Kermadec area, and this new legislation gives no recognition to that."
The Prime Minister's view is there would have been a dispute with iwi over the Kermadec Marine Sanctuary even if it had been consulted on.
He said at the heart of the issue is that Te Ohu Kaimoana doesn't believe in ocean sanctuaries, it believes the right way to manage fisheries is through the quota management system.
"If we had gone and spoken to them, and in hindsight we should have done that, but if we had done that it wouldn't have changed anything - because they still would have said we don't believe in it."
Take your Radio, Podcasts and Music with you