Pushback against big tobacco
Author

Section

Publish Date

Monday, 23 March 2015, 5:00AM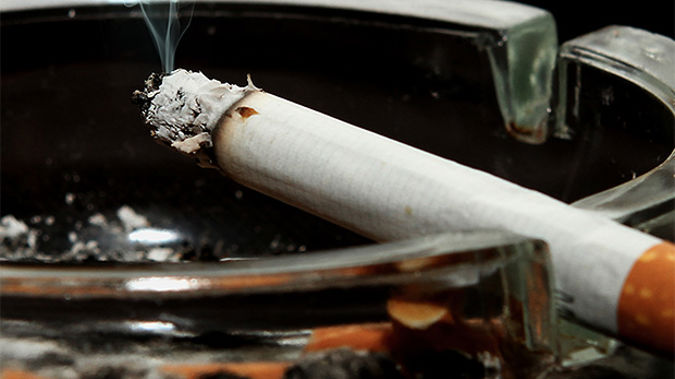 Trade unions are backing a proposal to stop foreign companies suing the Government over controversial laws.
New Zealand First has put forward a member's bill to stop foreign companies like tobacco companies being able to sue the government for laws they don't like.
Council of Trade Unions secretary Sam Huggard says it could stop the threat of lawsuits over plain packaging laws.
"Any sensible Government who wants to introduce pro-health measures like plain packaging shouldn't be held to ransom by foreign companies through trade agreements."
The CTU hopes the bill would undermine any right-to-sue provisions in the controversial Trans-Pacific Partnership Agreement currently under negotiation.
Sam Huggard says the bill will be vital for controlling medicine prices and environmental protections.
"It's about simple things like standing up for water quality, medicines and labour conditions."