Prisoner voting bill passes despite confusing amendments
Author

Publish Date

Wed, 24 Jun 2020, 9:31PM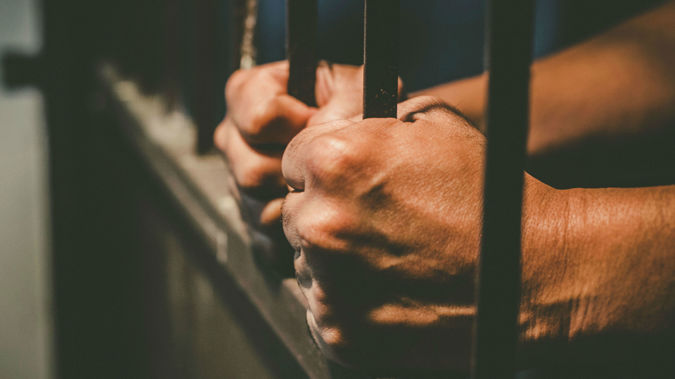 Prisoner voting bill passes despite confusing amendments
Author

Publish Date

Wed, 24 Jun 2020, 9:31PM
Prisoners serving a sentence of no more than three years will soon be allowed to vote.
The Electoral (Registration of Sentenced Prisoners) Amendment Bill has just passed, 63 votes to 57.
However, the Government already plans to make changes to the bill next week, after National attempted to make the bill unsalvageable. 
The Green Party's Supplementary Order Paper had two amendments - one that extended the right to all prisoners, and one taking away the Electoral Commission's power to remove disqualified voters from enrolling.
The first was voted down, but the second was supported by National, meaning that all prisoners would be told they are allowed to vote but only those serving sentences of three years or less would actually be able to.
In a statement, Justice Minister Andrew Little said that this will be corrected in the House next week. 
"We saw mindless politics from the National Party tonight."
Earlier, National's Nick Smith claimed the bill was simply a political ploy by Labour.
"They know and they have, for two and a half years, have been chasing for the votes of criminals.