Prisoner vaccination rates low, staff vaxxing beyond national average
Author

Publish Date

Wed, 8 Sep 2021, 1:04PM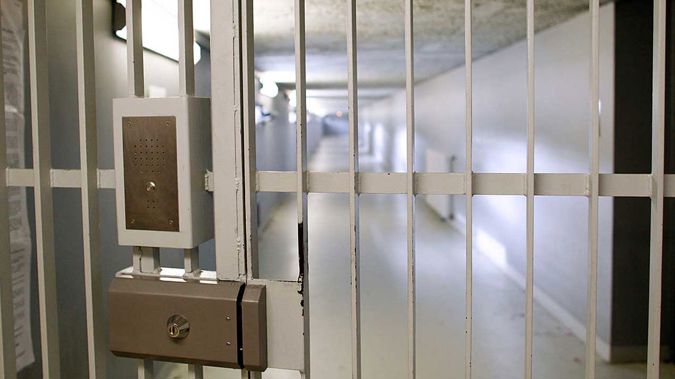 Prisoner vaccination rates low, staff vaxxing beyond national average
Author

Publish Date

Wed, 8 Sep 2021, 1:04PM
The "pause" on providing Covid-19 vaccinations for inmates when supplies ran tight is revealed in new data showing a huge disparity between prisoners and those running our prisons. 
At every prison except one, the number of Corrections officers vaccinated outnumber inmates - even though the actual population balance is reversed. 
The exception is Auckland South Corrections Facility in Wiri where more inmates than Corrections staff have had both jabs. 
It reflects the decision to focus the slowed vaccination effort on places where an outbreak might be expected. In contrast, the latest numbers from August 30 show no prisoners at Invercargill Prison had been fully vaccinated. 
The need to vaccinate those detained or working in prisons has been emphasised by experts who point to examples overseas where they are the centre of significant Covid-19 outbreaks. 
In the first six months of the pandemic in the United States, the 15 biggest outbreaks were centred on prisons. With fluid movements between prisons and the community, from staff to released prisoners, prisons create a close-quarters incubation setting and a means for transmission to wider society. 
The Corrections vaccine rollout began in May and - until August 30 - had given 4116 prison staff two doses of the vaccine. Over the same period, 1151 inmates from a population of 8200 received both jabs - about 14 per cent.