Revealed: $175k spike in taxpayer cash going towards Police informants
Author

Publish Date

Fri, 5 Feb 2021, 6:00am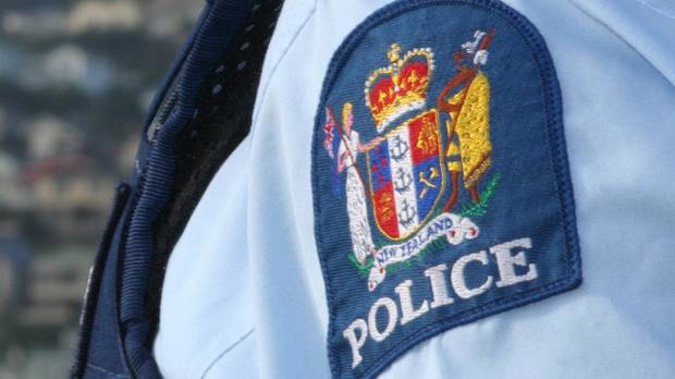 Revealed: $175k spike in taxpayer cash going towards Police informants
Author

Publish Date

Fri, 5 Feb 2021, 6:00am
The amount of taxpayer cash going towards Police informants has spiked since 2019, reversing a previously downward trend.
New figures reveal more than $175,000 was dished out in the last financial year to people who snitch on criminals.
Data released under the Official Information Act shows cash spent on informants has dropped year on year since mid-2014.
But from July 2019, that number jumped again, from $70,714 to $175,100.
Police won't say how many informants are in New Zealand, as it would arm offenders with sensitive information.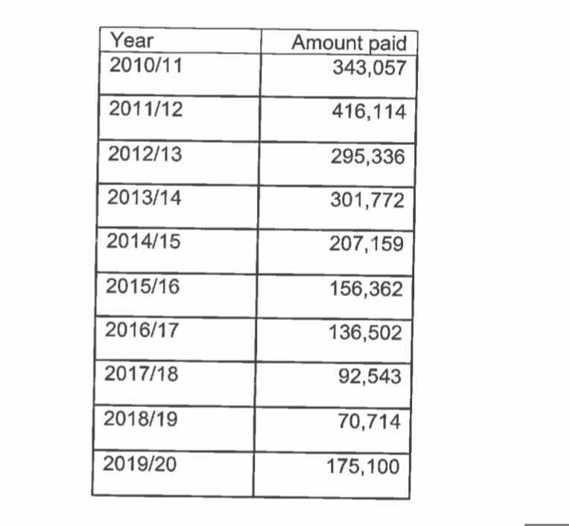 The figures as released under the Official Information Act. (Photo / Supplied)
A spokesperson for Police Minister Poto Williams says the matter's highly operational and it would be inappropriate for the Minister to comment.
A spokesperson for Police says the organisation does not publicly release operational information about its informant programme, and it will not speculate on why payments may be increasing.
Greens Police spokesperson Golriz Ghahraman says she'd like to see the figure go down, with cash pumped into more effective crime-stopping tools.
"You're always going to have police informants, but what we're worried is whether a monetary motive is resulting in reliable evidence."
She says we can't guess why the number has gone up, but notes this type of work can create a lot of wild information and not lead to anything.
"Our concern is that Police are still relying on this really old-fashioned tool that doesn't necessarily result in a fair trial."
But Police Association boss Chris Cahill has hit back, saying human intelligence is a key part of criminal investigations.
"As an experienced investigator myself, I can say a well-placed human intelligence source can be the difference between solving a serious crime and not."
He says that informers will have impacted the success of some investigations and an upwards swing in spending is positive.
"It is incredibly valuable to investigators to get that intelligence. It is the lifeblood of many investigations, so we are very supportive of it."
In total, around $2 million has been spent on Police informants in the last 10 years.