PM's texts to blogger excluded from investigation
Author

Publish Date

Mon, 1 Dec 2014, 2:47pm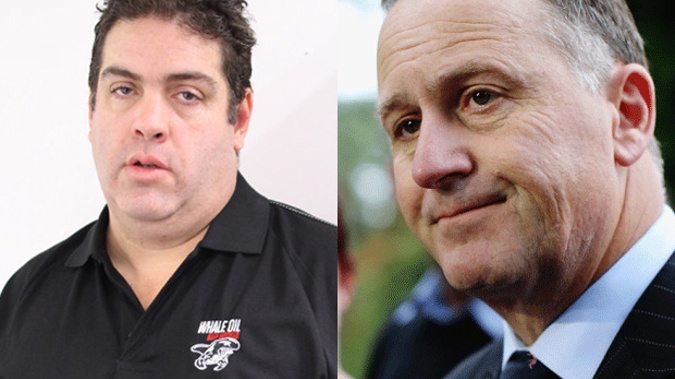 PM's texts to blogger excluded from investigation
Author

Publish Date

Mon, 1 Dec 2014, 2:47pm
Text messages between the prime minister and a right-wing blogger look set to be excluded from a spy watchdog investigation into a leaked report about the SIS.
Cameron Slater texted John Key last week, accusing Labour MP Phil Goff of being the leaker.
Inspector General of Intelligence and Security, Cheryl Gwyn, is looking into the allegation.
"I'm investigating that leak and I've invited Mr Goff to discuss it with me."
Cheryl Gwyn won't say whether she'll be looking at the messages between John Key and Cameron Slater as well.