PM open to proposed migrant levy
Author

Publish Date

Tue, 31 Jan 2017, 5:18AM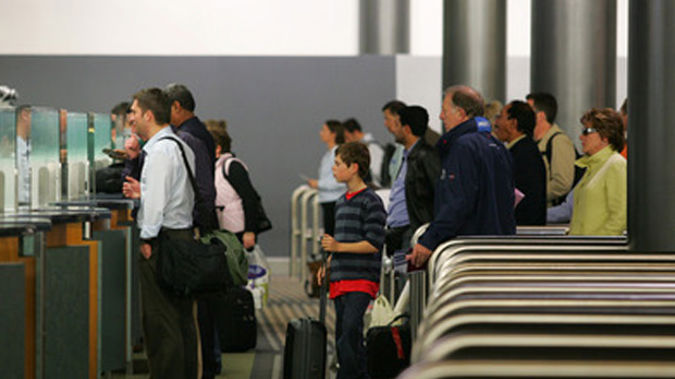 PM open to proposed migrant levy
Author

Publish Date

Tue, 31 Jan 2017, 5:18AM
The Prime Minister's not averse to looking at a special levy on migrants to help pay for schools, healthcare and roads.
It's been suggested by the New Zealand Initiative in a report looking at the impact of immigration on New Zealand.
READ MORE: Think tank report into immigration 'cold comfort' for struggling Kiwis: Labour.
Bill English said it's an interesting idea but there's got to be a very good reason for bringing in a new levy or tax.
There'd have to be a lot of discussion before the Government got to the point of considering it, cautioned English.
"But we certainly are committed to building the infrastructure that supports the growth in population, some of which comes from migration."
However, an immigrant advocate said people arriving in New Zealand already pay a migrant levy, and they shouldn't be asked to pay another one.
Association of Migrant and Investment spokesman June Ranson said under the current rules migrants pay a levy of up to $38 to fund migrant assistance and settlement programmes.
An additional levy could discourage migrants with much-needed skills from coming here, she said.
"We are falling short, as we're seeing it right across the board. We can't get teachers, I mean we can't even get panel beaters."