PM not worried by Gareth Morgan standing in Epsom
Author

Publish Date

Tue, 25 Jul 2017, 5:31am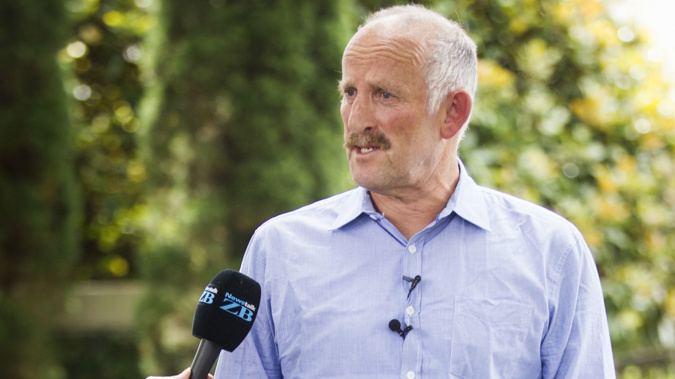 PM not worried by Gareth Morgan standing in Epsom
Author

Publish Date

Tue, 25 Jul 2017, 5:31am
The Prime Minister's not a bit worried at the prospect of Opportunities Party founder Gareth Morgan standing in Epsom.
Mr Morgan's set to declare his intentions for the seat, currently held by ACT Leader David Seymour, next week.
Bill English doesn't think it matters much where Mr Morgan runs, saying he seems to be creating pressure for the Greens and Labour.
"Oh, look, it's just speculation. He hasn't even decided to stand there as I understand it."
Epsom's incumbent MP isn't fazed at a new potential challenger for his seat.
ACT leader David Seymour said he welcomes all challengers, but warns Mr Morgan will start 15,000 door knocks, 200 constituency cases, and three years serving the electorate behind.
"You know he's got a lot of convoluted positions and I'm sure watching him explain will be entertaining if nothing else."
Standing in an electorate could affect Mr Morgan's ability to run a nationwide five percent MMP campaign, something Mr Morgan says he wants to put effort into.
But he also sees publicity reasons in highlighting, what he's calling, a gerrymander between National and ACT in Epsom.
"Anything we can do to highlight that and get New Zealanders to vote on their principles and not take any notice of the gaming of these big guys, then I think there's positives for democracy here."