PM may face human rights complaint
Author

Publish Date

Thu, 23 Apr 2015, 5:39PM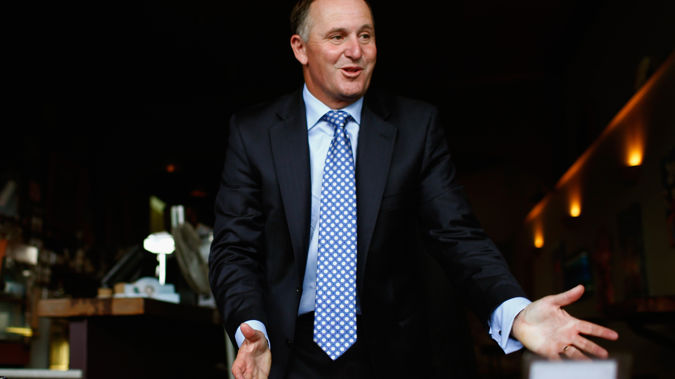 PM may face human rights complaint
Author

Publish Date

Thu, 23 Apr 2015, 5:39PM
Political opponents are labelling John Key a national embarrassment after news he could be taken to court over his treatment of a waitress.
The Prime Minister has apologised after a cafe worker said she felt harassed when he repeatedly pulled her hair while she was at work.
MORE: Herald editor replies to 'pony-tail gate' coverage
MORE: 'Ponytail-gate' victim tricked into revelation?

Private prosecutor Graham McCready is now filing a complaint with the Human Rights Commission, and plans to take it to court, claiming it was sexual harassment.
"This incident is too important," McCready said, "too much in the public interest for that not to happen."
"It could distress her but we'll deal with that as we go along."
Green Party co-leader Metiria Turei says it's not a good look, when the Prime Minister is about to step onto the world stage in Gallipoli.
"He's a national embarrassment at a very important time in New Zealand's history, and he needs to be held to the higher standards he has applied to others."
Meanwhile the Minister for Women is staying tight-lipped over the Prime Minister's treatment of Bailey.
John Key has been criticised by the Human Rights Commissioner, the National Council for Women, and feminist commentators.
Louise Upston has now released a statement, repeating Mr Key's explanation that he meant it to be light-hearted, but making no mention of women's rights in the workplace, and isn't taking interviews.
Simon Bridges is doing the same, saying "I'm a cabinet minister not a commentator."
"Various people have views, but I think the really important thing is the Prime Minister has quite clearly and very quickly apologised, and to me that in a sense is the end of it."