PM has 'nothing to fear' over Slater contact
Author

Publish Date

Tue, 2 Dec 2014, 6:59AM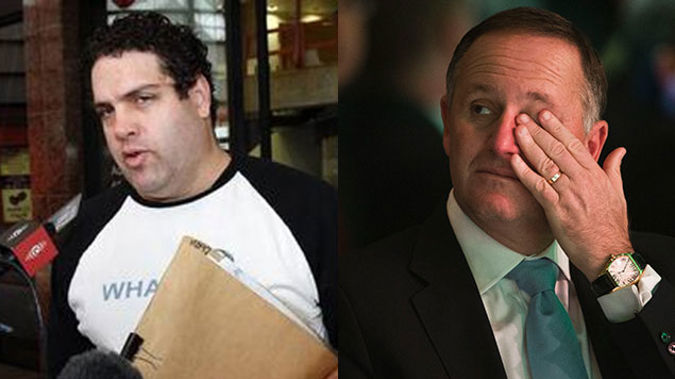 PM has 'nothing to fear' over Slater contact
Author

Publish Date

Tue, 2 Dec 2014, 6:59AM
The Prime Minister says he has nothing to fear if Cameron Slater's kept a record of their chats.
The Whale Oil blogger says he tapes his phone calls - but John Key's not sure if that applies to him, saying he has "absolutely no idea."
Mr Key won't be drawn on how many phone calls the pair have had in the past, except to say none "since the Nicky Hager book came out." .
And he says he doesn't have any concerns about the phone calls being made public.
But the Deputy Prime Minister told Rachel Smalley this morning that the man behind Whale Oil is very controversial and clearly not someone who would be employed by a newspaper.
"He clearly uses techniques mainstream journalists don't use," he said.
When asked about rumours the blogger has something on John Key that could change people's perception of the Prime Minister, English said "I have no idea, and I don't think it's that important really."