Phil Twyford denies trying to hide undeclared meeting
Author

Publish Date

Wed, 12 Jun 2019, 6:29PM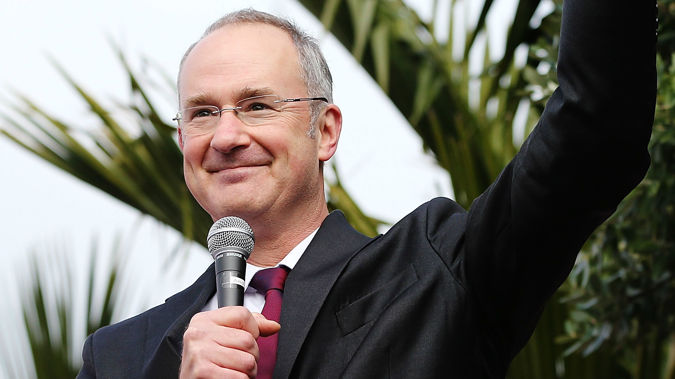 Phil Twyford denies trying to hide undeclared meeting
Author

Publish Date

Wed, 12 Jun 2019, 6:29PM
Housing Minister Phil Twyford says he was not trying to hide a meeting undeclared in his diary.
He's been called out during Question Time over the March meeting with Auckland Mayor Phil Goff and Environment Minister David Parker.
National MP Denise Lee says an email shows Twyford requested a political meeting with no officials to discuss the Auckland Rural Boundary.
Twyford says he can't recall the outcome of the general policy discussion.
"I meet with the Mayor of Auckland probably about three times a week these days, so we discuss that and many other issues." 
He says he was not trying to hide anything.
"As politicians, we often political meetings and that's not uncommon. It's routine for us to have meetings without officials in the room." 
Twyford says there was an error transferring information to his diary.
Controversy around an meeting with Derek Handley and the Chief Technology Officer job, which was not put in her diary, saw Clare Curran resign as Communications Minister last year.
It came after she had also failed to diary a meeting with RNZ's then-head of news Carol Hirschfeld.