Peters suing in interest of democracy
Author

Section

Publish Date

Tuesday, 19 June 2018, 5:28a.m.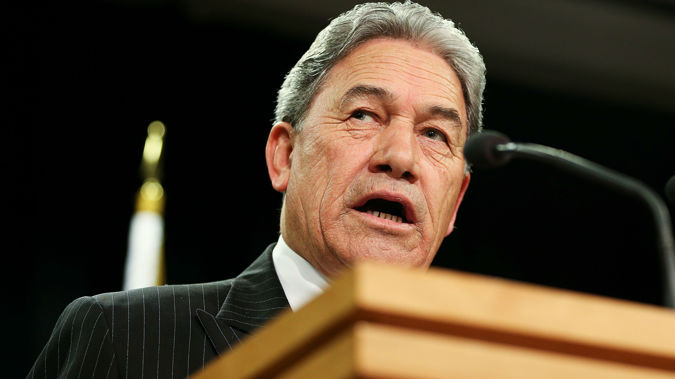 The soon-to-be Acting Prime Minister says he's suing the Government in the interests of having a sound democracy.
Winston Peters has been roundly criticised for suing his own government after last week filing legal action against government departments - including the State Services Commissioner Peter Hughes.
It's over the leaking of details of his superannuation over payment.
He says he's been able to avoid speaking directly to Peter Hughes - he says his staff are doing that, and he says that's working like a charm.
Peters says he's doing this because it has to be done.
"If Nicky Hager as can rightly get after many years some justice at court then I applaud him. I do not think he did it for anything other than the quality of society that he hopes to live in.