Peters: Silver Fern Farm shareholders duped into thinking company needed Chinese buy-in
Author

Section

Publish Date

Friday, 3 June 2016, 2:50PM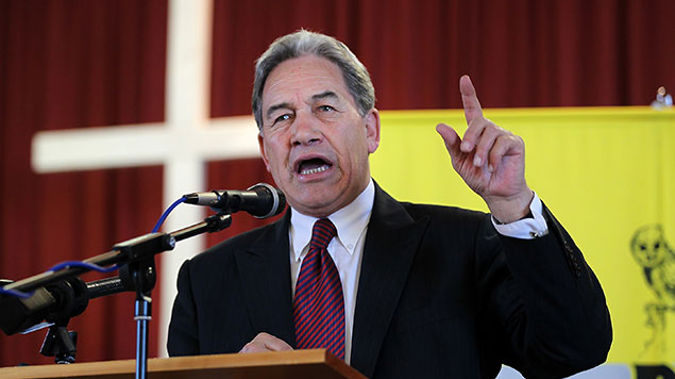 UPDATED 4.37pm Winston Peters is on the warpath, trying to stop what he has said is a takeover of our biggest meat exporter Silver Fern Farms by the Chinese.
The New Zealand First leader said shareholder farmers were told the company would go belly up without buy-in by the Chinese, and voted in favour of it.
Mr Peters said Shanghai Maling was in fact much more in debt than the New Zealand company.
"The farmers were stitched up, panicked into a vote, and now they're going to be finding out just how deceitful this whole process was," he said.
He also said the Chinese were told meatworks in Gore and Ashburton would be told - something that was kept from those affected.
Mr Peters said now the Silver Fern management is denying they told the Chinese about the closures.
"They were told the Chinese shareholders of Shanghai Maling of these closures but the New Zealand owners here and their workers have not been told at all, and now you've got a denial coming out of Silver Fern Farms accepting their document, which they prepared, says that.
"What this really shows is the breath taking deception of the Silver Fern Farms management and the fact that they deceived the shareholders."
That document by was prepared by Silver Fern for the Chinese.
The deal is still the subject to approval from the Overseas Investment Office, but Mr Peters insists the sale must be stopped.