Peters: Russian role in MH17 disaster 'deeply concerning'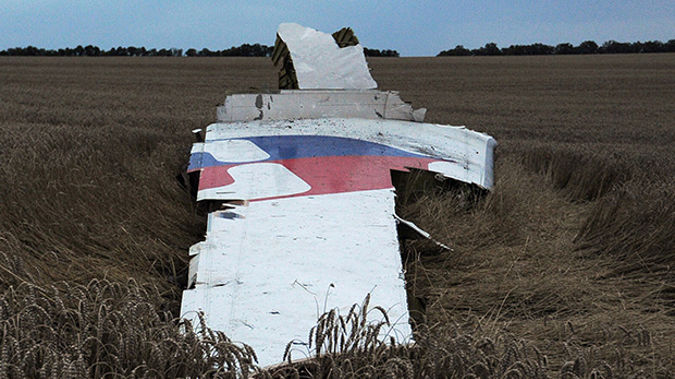 Foreign Affairs Minister Winston Peters says he is deeply concerned by a new report which says Russian forces shot down a Malaysian Airlines passenger jet.
Two New Zealanders were among the 298 killed when Flight MH17 was shot down over eastern Ukraine in July 2014.
A Joint Investigative Team has now reported that the surface-to-air missile which brought down the plane originated from the 53rd brigade of the armed forces of the Russian Federation.
Peters, who is in Beijing, said New Zealand had full confidence in the investigative team's work and said it had been methodical, careful and impartial.
He called on all parties to cooperate with the investigation – as agreed in a United Nations Security Council resolution.
"New Zealand supports international efforts to bring the perpetrators to justice.
"This significant development gives rise to serious questions.
"The New Zealand Government will assess the latest finding and consider next steps."
The passenger jet was headed from Amsterdam to Kuala Lumpur, Malaysia, when it was blown out of the sky.
After detailed analysis of video images, the investigators concluded the missile was fired by a Russian brigade based in the city of Kursk.
Russia has always denied involvement in the downing of the jet.