Peters picking a fight with Japan over whaling
Author

Publish Date

Thu, 9 Nov 2017, 5:29pm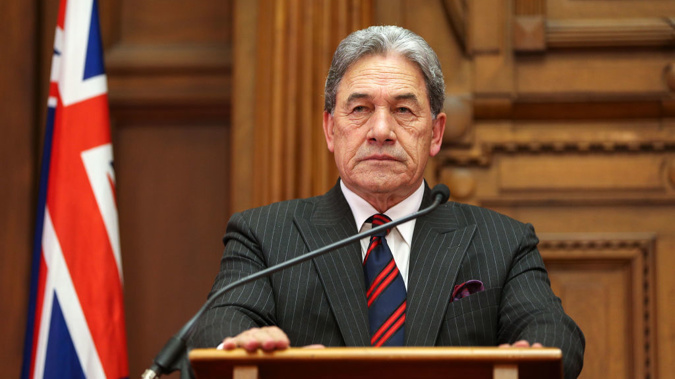 Peters picking a fight with Japan over whaling
Author

Publish Date

Thu, 9 Nov 2017, 5:29pm
The Foreign Affairs Minister is making it clear he's not happy with Japan's continued hunting of whales in the Southern Ocean.
Winston Peters is at the APEC meeting in Vietnam, alongside world leaders and representatives including Japan's Prime Minister Shinzo Abe.
READ MORE: Official TPP announcement expected tomorrow
He's today released a statement condemning the killing of whales by Japan for research.
Peters said the world's calling for greater protection of the ocean's ecosystems, while Japan's whaling vessels head to the Antarctic to hunt over three hundred minke whales.
READ MORE: New TPP deal 'essentially the same' as previous one
He said it's unacceptable, and flies in the face of the clear recommendations of the International Whaling Commission, its Scientific Committee and its expert panels.
In 2014, the International Court of Justice declared Japan's whaling as unlawful, but the island nation has continued its annual Antarctic hunt.