Peters: Key shirking responsibility for financial fraud in Cook Islands
Author

Publish Date

Sun, 8 May 2016, 6:25AM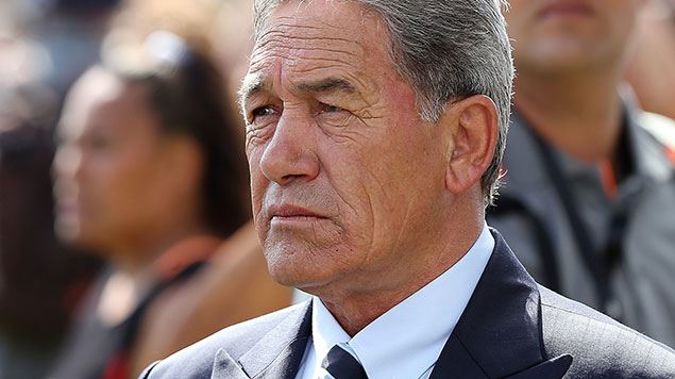 Peters: Key shirking responsibility for financial fraud in Cook Islands
Author

Publish Date

Sun, 8 May 2016, 6:25AM
Winston Peters said tax avoidance in the Cook Islands has happened under the watch of Prime Minister John Key.
Key has rubbished accusations from the Panama Papers leaker that he has enabled financial fraud in the Cook Islands, which exists in free association with New Zealand.
MORE: Key: Panama whistleblower confused about my responsibilities
But the New Zealand First leader, who triggered the Winebox Inquiry in Cook Islands tax avoidance in the 1990s, said the prime minister does have a role to play.
He said New Zealand and the Cook Islands have an ongoing Tax Information Exchange Agreement which was updated in July 2009.
"That updating was to do with exchange of information about two things, tax avoidance and tax evasion, so Mr Key is 100 per cent wrong about his responsibility."
Peters said New Zealand's aid and diplomatic role in the Cook Islands gives our Government significant political influence there.
"New Zealand taxpayers willingly give aid - the 2015-2016 year for the Cook Islands, $25 million all up."
Peters said he sees similarities to the scandal that led to the Winebox Inquiry in the 1990s.
"The establishment almost en masse came out to try and defend the money launderers and tax evaders but, in the end, they were found out."