Dunne: Seymour only has himself to blame for missing vote
Author

Section

Publish Date

Wednesday, 3 April 2019, 2:14PM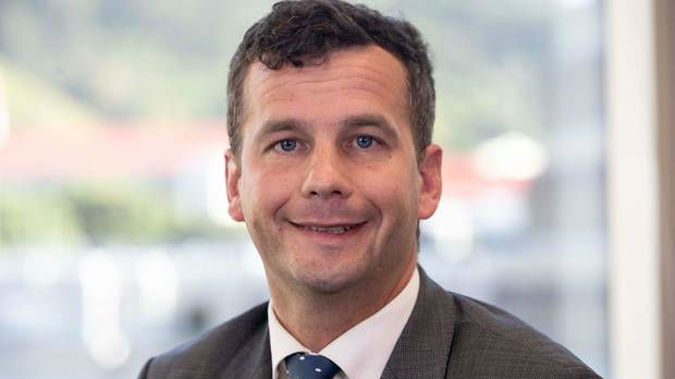 The Act Party leader has been schooled after his political plan backfired.
David Seymour was the only MP to oppose the rapid introduction of new gun laws, and intended to force the Government into urgency.
However, he missed the chance to stop the laws being fast tracked, because he was talking to journalists outside the House about his plans.
He's now criticised the government for recognising he wasn't there, and taking advantage of it by immediately tabling the new bill.
Former United Future MP Peter Dunne says that's just how it goes.
"That's part of the game, if you like. They'll take an opportunity if they see a moment, and that's the give and take of it. In a situation like that, if you are trying to pull a stunt, you have to be there to make sure you pull it off."
Dunne says he has no one to blame but himself.
"You can't be in several places, but if you are going to try something like that, I think it's incumbent on you to actually make an effort to be there to do it. Parliament doesn't wait for anyone."
Both Leader of the House Chris Hipkins and Speaker Trevor Mallard dismissed Seymour's accusations.
Hipkins said if the Government was planning on doing something out of the ordinary, such as having the first reading of the gun bill today, then it was usual to seek the House's permission at the start of Question Time.
"There is not a lot of point in grandstanding if you don't show up to Parliament for the vote."
Mallard told the Herald there was nothing untoward about what happened in the House.
The legislation passed its first reading 119-1, with only Seymour voting against it.