Govt urged to introduce separate hate speech laws
Author

Publish Date

Mon, 25 Mar 2019, 1:34PM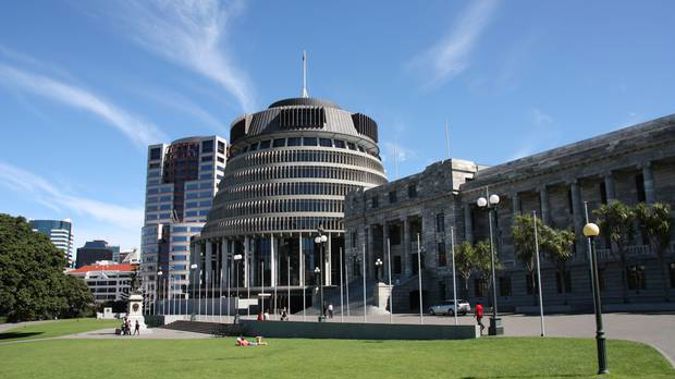 Govt urged to introduce separate hate speech laws
Author

Publish Date

Mon, 25 Mar 2019, 1:34PM
There are calls for New Zealand to introduce hate speech laws.
The accused Christchurch gunman's manifesto has been banned by the censor, reopening the debate on free speech versus hate speech.
Unlike countries such as Germany, New Zealand has no specific laws on hate speech.
Race and ethnic relations expert Paul Spoonley says that needs to change, and quickly.
"I don't think we can delay, because if you delay, then the changes of something else occurring like the events of last week might be a possibility."
He says we've been turning a blind eye to the issue for too long.
"We have been complacent and a little naive to think we were exempt from this. We need now to have a debate about what constitutes hate speech in New Zealand and we need to act upon that definition."
Currently, hate speech is prohibited as part of the Human Rights Act.
Beginning last year, Germany introduced a law that forces social media sites to remove hate speech or face fines of around 50 million Euros.