Bitter division over Relationships Aotearoa closure
Author

Section

Publish Date

Monday, 24 August 2015, 5:25AM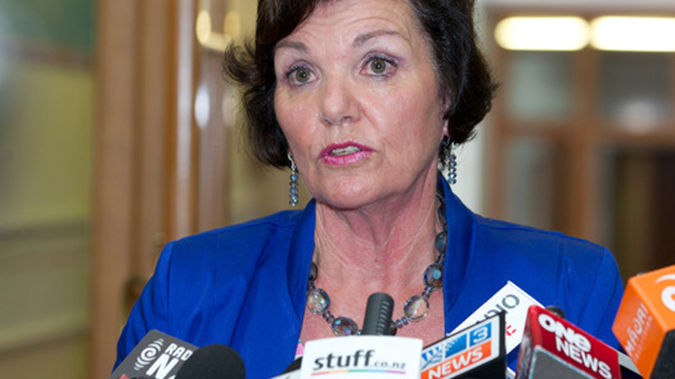 UPDATED 11.59AM: Newly released papers are showing just how bad dealings became between counselling services provider Relationships Aotearoa and the Ministry of Social Development.
The organisation went into liquidation in June after attempts to secure additional Government funding to meet its pending budget deficit failed.
Letters between Relationships Aotearoa and MSD show just how fractured their relationship got towards the end.
The organisation alleged a predetermined decision had been made to close it down and that MSD was adhering to a story to justify that outcome.
It also took issue with criticisms the Minister of Social Development Anne Tolley made about the quality of their record keeping and called her statements absurd.
The letters also reveal they felt it was "disappointing in the extreme" that MSD executive Murray Edridge described them in the media as being un-cooperative and "spreading mischievous nonsense" over the release of client files.
Tolley maintains that it was Relationships Aotearoa that offered an eight week transition period but it was rejected at an early stage.
However, former Relationships Aotearoa strategic advisor Cary Hayward says that's simply incorrect and shows how disconnected from events the minister is.
"The eight week period was a period that was offered to RA by MSD, there's plenty of documentation to support that and all the way through those initial negotiations, MSD were clear with us that they did not want immediate closure."
Meanwhile, MSD was telling the organisation to its face that there was active resistance and a lack of co-operation from its board.
Social Development Minister Anne Tolley said when the interim board took over, its language became more aggressive and she thinks the relationship did break down.
"Partly because the new board, I think, were very focused on keeping RA going, and MSD were focused more on transitioning clients to new services."