Opposition outraged at possibility of CYF privatisation
Author

Publish Date

Mon, 31 Aug 2015, 3:45pm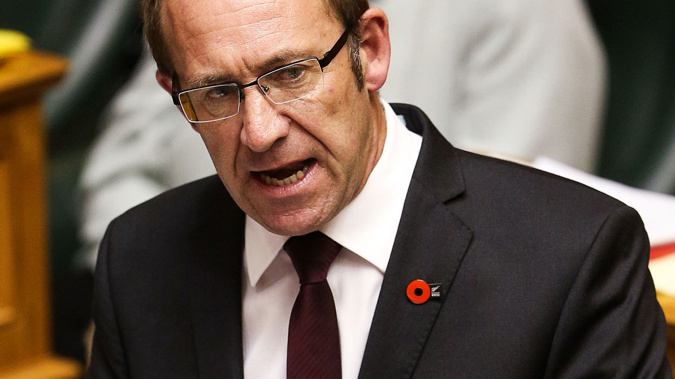 Opposition outraged at possibility of CYF privatisation
Author

Publish Date

Mon, 31 Aug 2015, 3:45pm
UPDATED 5.07pm: The possibility of the private sector taking on some of Child Youth and Family's responsibilities, has outraged the opposition.
A wide ranging review of the depart is due to be made public soon and the Prime Minister says it is "pretty far reaching".
Prime Minister John Key said they haven't looked at it too much, but he can't rule out some privatisation when a review into CYF is completed. He said broad privatisation of its services is unlikely.
"Provision of support for the most at risk children, which Child, Youth and Family have the legal responsibility for - I think that's likely to stay in Government control, but I can't say there will be little adjunct parts of it that aren't handled by the private sector."
Labour leader Andrew Little said the Government seems to be softening up voters.
"The Prime Minister's approach is often to appear very light handed and casual about it, but in fact there ends up being firm proposals that they then carry out."
Mr Little argued privatisation shouldn't be part of the conversation.
"Talking to people I know and CYFS, they often talk about the level of bureaucracy themselves, the amount of form filling that goes on, and less time actually dealing with children in difficult circumstances and problem families."