Opposition calling for Govt to hold inquiry into NZ's mental health system
Author

Publish Date

Thu, 20 Apr 2017, 6:19am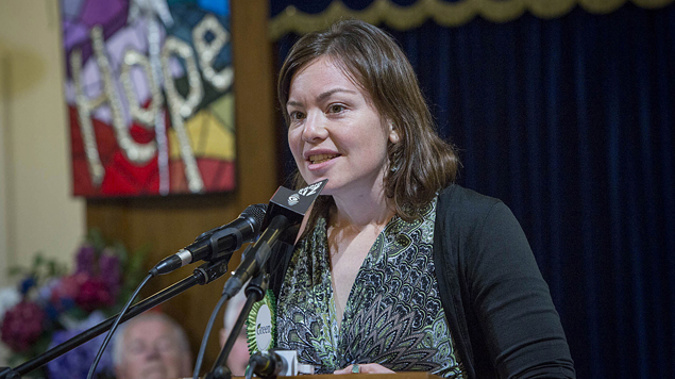 Opposition calling for Govt to hold inquiry into NZ's mental health system
Author

Publish Date

Thu, 20 Apr 2017, 6:19am
The Government is being told it's blind to the facts as it signals it won't pick up recommendations made by the People's Mental Health Review.
The Government has ruled out holding an inquiry into the mental health system, as recommended by the review, with the Health Minister's office saying an extra $300 million is now being spent on the mental health sector.
SEE ALSO: Damning report joins calls for inquiry into NZ's stretched mental health services
But Green MP Julie-Anne Genter said the Government's statements seem to fly in the face of the experience of people needing mental health care, and those working in the sector.
"It does seem that National is failing to address some very real problems in the mental health system."
Genter said her party supports the inquiry's findings and is calling for change.
"We need to go to some lengths to investigate what all the different causes of the problems in the mental health system are, so that we can begin to address them in a way that's really effective."\
LISTEN: Kyle MacDonald: 'Mental health system in crisis'
Labour MP David Clark said his party believes there should be a full review of the mental health sector.
"What we need desperately is a stock take. To put a stake in the ground and say 'this is where things are, these are the things that can be fixed immediately' and then to lay out a path to assist them that's more responsive, where everyone can get the support that they need.
"We need somebody with a mandate to see over the service to check that things are improving and to make recommendations where they clearly haven't been adequate," said Clark.