Opportunities Party promises $200 a week to young people
Author

Section

Publish Date

Tuesday, 18 July 2017, 12:08p.m.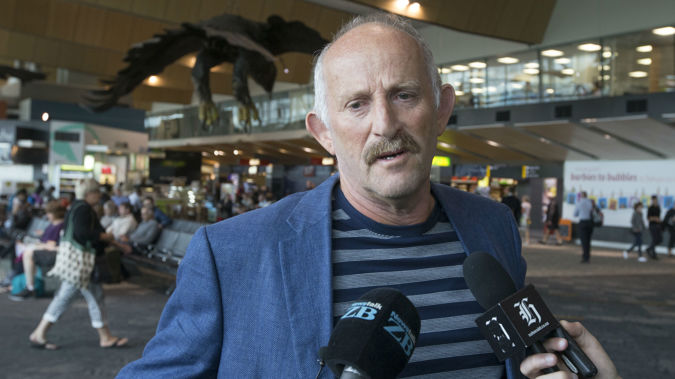 Gareth Morgan's Opportunities Party has launched a policy that would give all young people an unconditional, state-funded basic income of $200 a week after tax.
Everyone aged 18 to 23 would be eligible and they wouldn't be stood down, drug tested or examined.
"The youth UBI is designed to give any young person the sort of security they need to learn, search for work, pursue a career or undertake any sort of volunteer or community work without the fear of being penniless," the party said on Tuesday.
"The UBI will be theirs as of right from the age of 18 to their 23rd birthday."
The party already has a UBI policy for families with children under three and people over 65.
It said budget surpluses announced by the government this year have made the extension possible.
"National's across-the-board tax cuts must be abandoned in the interests of supporting a group who struggle with the highest suicide rate in the OECD and pressures of ongoing inter-generational inequity," the party said.
The Union of Students' Associations praised the announcement.
"NZUSA has long called for a universal students allowance," union president Jonathan Gee said.
"Means testing for student allowances has proven invasive, inefficient and unreflective of the financial independence of many young people."
Mr Morgan launched the party in November last year.
It's polling at about one per cent. It will need five per cent to get MPs into parliament.