NZ First MP launches bill to make English an official language
Author

Publish Date

Fri, 16 Feb 2018, 11:50AM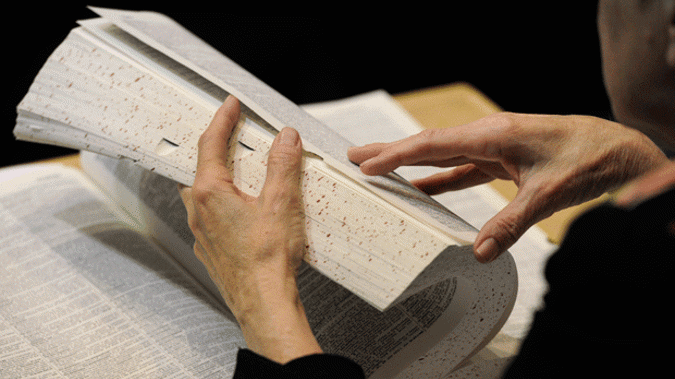 NZ First MP launches bill to make English an official language
Author

Publish Date

Fri, 16 Feb 2018, 11:50AM
NZ First MP Clayton Mitchell has drafted a member's bill to make English a recognised official language ion New Zealand.

He says Te Reo was recognised in 1987 and sign language in 2006, but there's no legislation that recognises English.

"It's common sense to officially recognise the language that the vast majority of New Zealanders use on a daily basis," he said.

"A petition was presented to parliament last year with 6258 signatures asking for English to be recognised.

"I've travelled around the country and everyone I've spoken to thinks it's absurd that this isn't already the case."

Mitchell's bill will go into the members' ballot and won't be debated until it's drawn.
- NZ Newswire