No prosecution over ponytailgate
Author

Publish Date

Thu, 14 May 2015, 11:47AM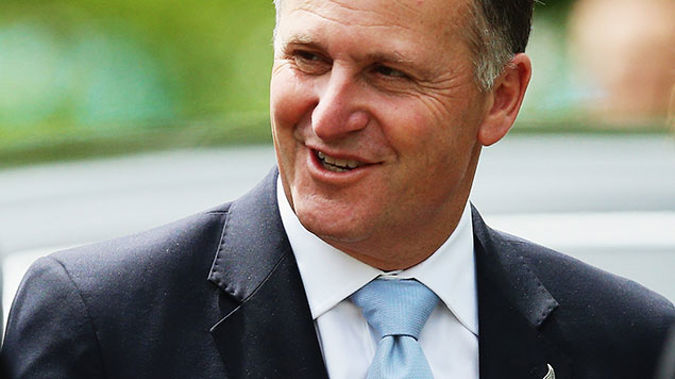 No prosecution over ponytailgate
Author

Publish Date

Thu, 14 May 2015, 11:47AM
Updated 4.19pm: A judge has rejected serial litigant Graham McCready's attempt to privately prosecute John Key over repeatedly pulling the ponytail of Auckland waitress Amanda Bailey.
The District Court had ordered McCready to provide full written statements.
He says that was an impossibility since he did not have the cooperation of anybody.
"They threw that out and said it wasn't applicable, said I hadn't produced any evidence and said it wasn't an acceptable filing, so case over."
Mr Key says he's made all the comments he's going to make and people will just have to judge it for what it is.
"The courts are pretty clear and in the end I'm not really going to engage with the guy. He's free to do what he wants to do but it's the end of the matter as far as I'm concerned."
Mr McCready says his next step is to ask for a rehearing of the decision or go to the high court for a judicial review.
"Well I'll take advice first, it's a big step. We need some money to do that because I'm not going to do it myself."
Amanda Bailey has been working with the Unite Union and is still considering her own options.