Nick Smith: Poor education behind falling rates of Maori and Pasifika home ownership
Author

Publish Date

Thu, 9 Jun 2016, 4:41PM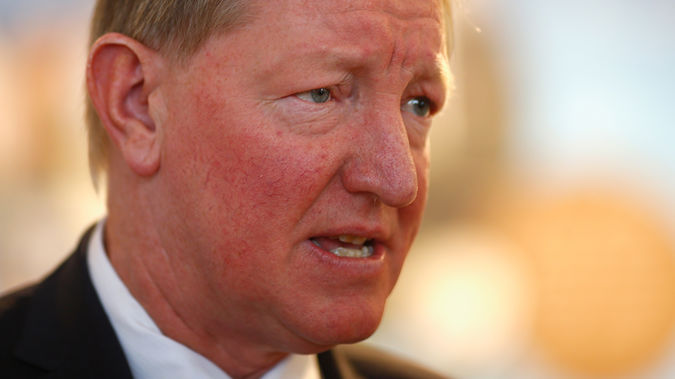 Nick Smith: Poor education behind falling rates of Maori and Pasifika home ownership
Author

Publish Date

Thu, 9 Jun 2016, 4:41PM
A senior Government Minister is blaming poor education and low incomes for falling rates of Maori and Pasifika home ownership.
It comes on the back of new figures released by Statistics New Zealand that show Maori home ownership rates have fallen by 20 percent, and Pasifika by almost 35 percent, over the past 25 years.
Labour MP Meka Whaitiri said it's the Government that's to blame for the trend. She said her people are bearing the brunt of the housing crisis, sleeping in cars and garages, and it clearly shows the Government doesn't have a plan.
But Building and Housing Minister Nick Smith sees the lower ownership rates for both groups as a reflection of broader social statistics and the correlation between incomes and home ownership.
"The fact that our Maori and Pacific people have lower rates of home ownership is just a broader reflection of the fact that they tend to have lower educational achievement, that they have lower incomes, and that translates itself into housing."
Dr Smith said addressing that, and providing assistance into housing is a way of turning the long term declines around.
Maori Party Co-Leader Marama Fox said her party is trying to put more into the Maori Housing Network but acknowledges more is needed.
"We need to do more to get Maori and Pasifika whanau into their own homes," she said.