Ngatiwai decision forcing Govt to rethink iwi negotiations
Author

Publish Date

Wed, 1 Nov 2017, 5:08AM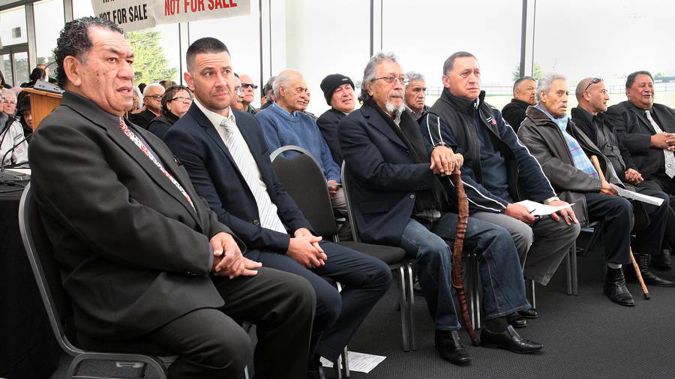 Ngatiwai decision forcing Govt to rethink iwi negotiations
Author

Publish Date

Wed, 1 Nov 2017, 5:08AM
The Government will examine its processes for deciding who has the right to negotiate on behalf of iwi.
The Waitangi Tribunal declared the Crown breached the Treaty in granting a mandate to the Ngatiwai Trust Board in October 2015.
Some hapu and whanau within the Northland iwi say there was no mechanism to choose whether they were comfortable with that mandate being granted.
New Treaty Settlements Minister Andrew Little said it's not the first time this sort of issue's happened.
"From the Crowns point of view, it is about recognising representatives who have the proper authority and can represent and negotiate with some confidence."
He said he will closely consider the recommendations of the tribunal.
"My moral duty is to make sure that the Crown in playing its part in Treaty Settlements does the right thing and if we are told that we haven't done the right thing then it's our job to fix it."
Little said he's taking advice on still to be completed negotiations.
"I do want to get things on, keep things moving but I don't want to do things in such haste that people feel their rights have been overridden and trodden on."