New legislation aims to protect teenagers from forced marriage
Author

Publish Date

Thu, 13 Apr 2017, 3:19PM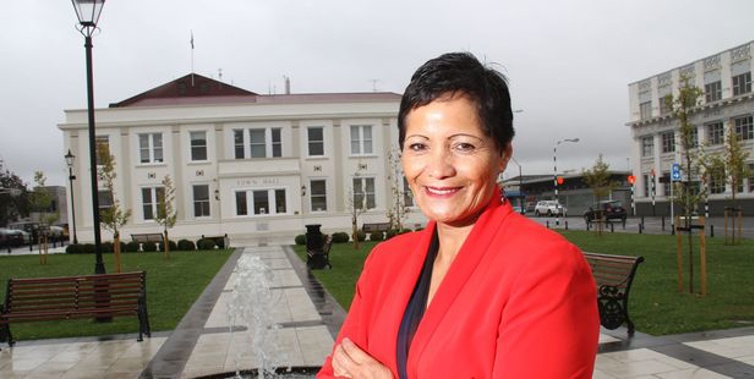 New legislation aims to protect teenagers from forced marriage
Author

Publish Date

Thu, 13 Apr 2017, 3:19PM
A bill designed to protect teenagers from forced marriages will go before Parliament.
The private member's bill by National MP Joanne Hayes changes the consent requirements for 16 and 17-year-olds who wish to marry.
Currently parental consent is needed in such cases. This would change to require an application to be lodged to the court and the consent of a Family Court judge.
"This bill will address the concern that some 16 and 17 year olds may be being force into marriage," Hayes said.
"The bill makes it very clear that forced marriage is not an arranged marriage where parents take a leading role in choosing a partner but ultimately the son or daughter has free choice."
As well as Hayes' Marriage (Court Consent to Marriage of Minors) Amendment Bil, three other members' bills were today drawn from the ballot which decides which bills are considered by Parliament.
Labour MP Meka Whaitiri's Electoral (Registration by Special Vote) Amendment Bill would allow unregistered voters to register by completing a special vote and in doing so ensure that their votes are counted.
The bill's explanatory note cites the 27,447 special votes cast in 2014 that were disallowed because the voter was not enrolled at all.
New Zealand First MP Fletcher Tabuteau's International Transparent Treaties Bill proposes that all international treaties shall be approved by Parliament prior to the treaty being signed. NZ First was a fierce opponent of the Trans-Pacific Partnership (TPP).
Tabuteau said the law change would prevent the Government signing up to "secret, backroom deals" like the TPP.
"There is a need for a higher level of transparency when small, privileged and often out-of-touch groups get to negotiate these deals on behalf of the wider public."
National MP Stuart Smith's Friendly Societies and Credit Unions (Regulatory Improvements) Amendment Bill is designed to bring credit unions into alignment with other financial service providers and reduce operating costs.
Very few Opposition MP bills make it into law but their selection allows the issue to be debated in a first reading.
Take your Radio, Podcasts and Music with you