National trying again to change parental leave bill
Author

Section

Publish Date

Tuesday, 28 November 2017, 5:53a.m.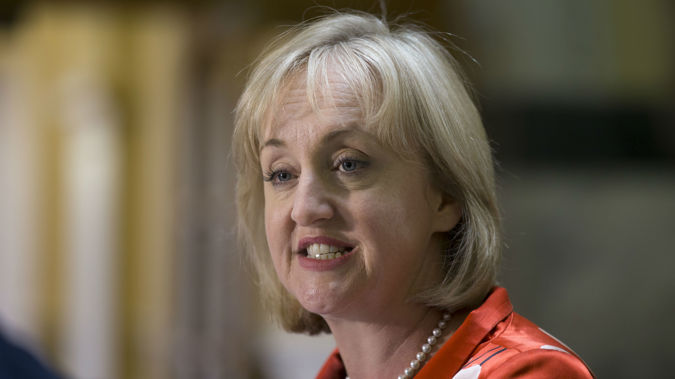 A second go by National to allow parents to take their new six month Paid Parental Leave entitlement at the same time is looking to go unsupported.
Workplace relations spokesperson Amy Adams is moving a motion today to have her newly-drafted Member's Bill on the matter set down for debate.
She tried to do the same during debate on the Government's Bill but the Labour Party voted her SOP down.
Workplace Relations Minister Iain Lees-Galloway said he'd not heard a word from Adams about this Bill prior to her alerting the media to her plans.
He said Labour's unlikely to support something they haven't seen.
"The National Party seems to be in an awful rush after nine years of doing absolutely nothing on this issue, suddenly they want to risk putting out legislation that is not really up to scratch."
He said it looks like another political stunt, because he has not even been given the opportunity to see the Bill yet.
"I'm not prepared to commit us to any position on a Bill that we haven't seen especially when the previous effort from, this member hasn't really been up to scratch."