National ramps up pressure on govt. over road
Author

Section

Publish Date

Saturday, 13 January 2018, 6:12a.m.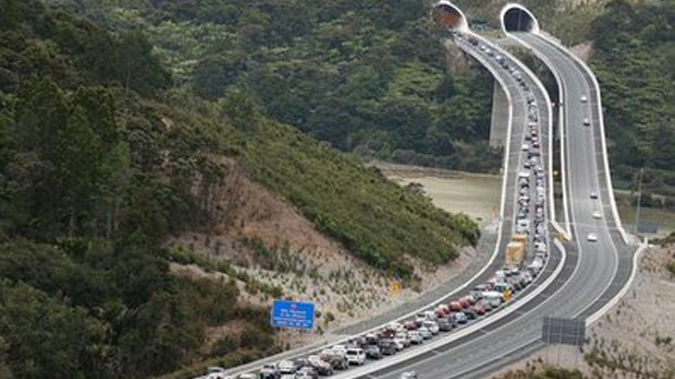 National is ramping up pressure on the Government to ensure a four-lane highway from Auckland to Whangarei goes ahead as planned.
The project was green lit by the former National Government, however funding has only been committed to the Auckland to Warkworth section.
Whangarei MP Shane Reti believes the Coalition needs to commit to the entire route.
"It just makes sense to continue doing it, to commit that funding. The expectation is that it may take 30 to 45 minutes off the travel time."
Reti said the road would significantly reduce freight costs and attract more tourists to Northland.
"We're requesting Phil Twyford to think about really supporting Northland, really think about supporting the region and committing the funding from Warkworth to Whangarei."
A petition to have road the built has been launched on the National Party website