'I don't trust NZ First': Bridges rules out post-election deal with Peters
Author

Publish Date

Sun, 2 Feb 2020, 2:01PM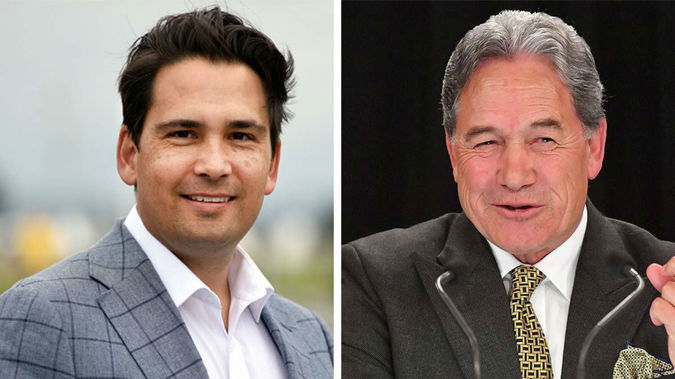 'I don't trust NZ First': Bridges rules out post-election deal with Peters
Author

Publish Date

Sun, 2 Feb 2020, 2:01PM
National Party leader Simon Bridges has ruled out any post-election deal with NZ First, saying he could not trust NZ First - the first big move of his year.
Bridges said it was clear that a vote for NZ First was a vote for Labour and the Greens, and he wanted voters to have certainty when they cast their votes.
"I don't believe we can work with NZ First and have a constructive, trusting relationship.
"When National was negotiating in good faith with NZ First after the last election, its leader was suing key National MPs and staff. I don't trust NZ First and I don't believe New Zealanders can either."
"Our decisions will be about what's best for New Zealanders, not what's best for NZ First."
It was the first thing decided at the party's caucus's retreat in Havelock North.
Bridges said National was open to working with the Act Party - an indication that the Epsom deal would be back on.
Bridges had said last year that he would set out his preferred options early this year.
It echoes former PM John Key's move in 2008 and 2011 to rule out NZ First - and in 2008 it was one of the factors that got NZ First booted out of Parliament.
National MPs coming into the caucus retreat were asked by media to described Winston Peters, and used words including "crafty," "wily" and "done his dash."