Mt Albert by-election: Crunch time for Ardern
Author

Publish Date

Tue, 21 Feb 2017, 5:34AM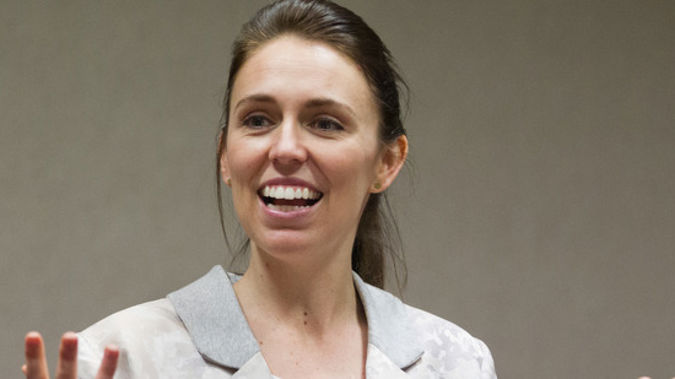 Mt Albert by-election: Crunch time for Ardern
Author

Publish Date

Tue, 21 Feb 2017, 5:34AM
Labour MP Jacinda Ardern could be just days away from achieving one of her political goals.
She'll find out on Saturday if she's got the backing she needs to win the Mount Albert by-election - a race she's expected to win
While her background up until now has been as a List MP, Jacinda Ardern said it's always been her aspiration to be an electorate MP.
"For me one of the things I was always keen to have is just that mandate to represent a community. I always tried to do case work operate in office like an electorate MP would, but it is a little bit different when you have that mandate behind you."
Ms Ardern's playing a long game as well as short one when it comes to the Mount Albert by-election.
She said while the by-election is determined by the candidate vote, it's still an opportunity to push for party vote support with September's election, and changing the Government, in mind.
"And that party vote matters for that, so I hope to keep that conversation going through to September."
The Green Party's also making a strategic long-term party vote investment in the Mount Albert by-election.
The Party's faced questions during the campaign as to why it's gone to the effort and expense of fielding a candidate.
Green MP, and candidate, Julie Anne Genter said campaigns shouldn't just be about winning, they should also be about policy debates and engaging voters in a discussion about what they want.
"This electorate has a strong vote for the Green Party and I think that will increase in the future."
Ms Genter doesn't think the race has been low profile and she doesn't know why people are saying it has.
"When we go out, knock on the doors, and talk to voters many people say they have already voted or are intending to vote. I certainly haven't come across many parts of the electorate where people are unaware of the by election at this point."
Ms Genter will be standing in the electorate again at this year's general election.