More action urged against Dirty Politics player
Author

Publish Date

Fri, 15 May 2015, 7:44AM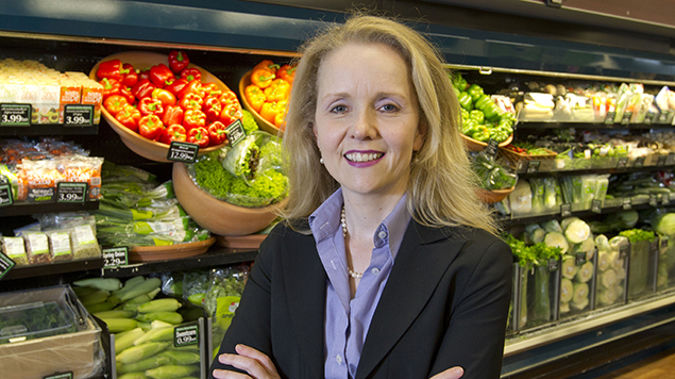 More action urged against Dirty Politics player
Author

Publish Date

Fri, 15 May 2015, 7:44AM
The Green Party is alleging the government has low standards of accountability after refusing to escalate an investigation into Katherine Rich.
Rich is the head of the Food and Grocery Council, a lobby group, while also being on the board of the Health Promotion Agency - a crown entity which advocates wellbeing.
Nick Hager's book Dirty Politics alleged that Rich had been sending information to attack blogger Cameron Slater to target academics and spokespeople who were against the interests of the Food and Grocery Council.
After five months, the Office of the Auditor-General found no cause to investigate.
The AG said it hadn't identified any matters before, or decisions by, the Health Promotion Agency that might raise serious concerns about it's management of conflicts of interest, in respects of Katherine Rich, or other members.
But Green MP Kevin Hague believes the case should have gone higher up, and says the government should have escalated the investigation by asking the State Services Commission to get involved.
"I'm not saying the Auditor-General has got it wrong, but I am quite surprised by the process that's been used, and profoundly disappointing," he says.
"The Minister could have referred this to the State Services Commission."
"I think the public actually expects a higher degree of accountability than that, and deserves a higher degree of accountability."