Mixed messages from latest income report
Author

Publish Date

Thu, 8 Sep 2016, 3:09pm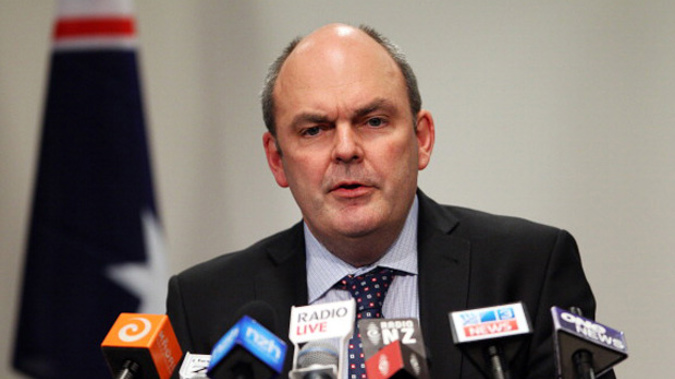 Mixed messages from latest income report
Author

Publish Date

Thu, 8 Sep 2016, 3:09pm
The government is using the latest household income data as evidence that its policies are working, while Labour says it reveals wealth inequality at record levels.
A Household Income report published by the Ministry of Social Development today shows that the current median household income is $73,500  - a 12 percent increase on the figure recorded before the Global Financial Crisis and 32 percent higher than the 55,900 sum recorded in 2001.
According to the numbers, in the two decades from 1994 to 2015 median household incomes have grown by 57 percent in real terms.
And the report contests recent suggestions there has been an increase in income inequality. It says there have been fluctuations since the 1990s but there's no evidence of any sustained rise or fall in household income inequality in the last 20 years.
Cabinet minister Steven Joyce says it shows the average annual income has increased by 25 percent to $58,000 since 2008, when National came to power.
He says that's twice the rate of inflation.
"Compare that with when we came to office - wages had increased 5.1 percent in the previous year but that was completely offset by rampant inflation, also at 5.1 percent," he said.
Labour's finance spokesman, Grant Robertson, says the Household Income Report shows Kiwis aren't getting their fair share of economic growth.
"This report shows that the incomes of the top 10 percent are now almost 10 times the amount of the bottom 10 percent - this is a record and not one to be proud of," he said.
Mr Robertson says the data also shows the amount families are having to spend on accommodation has increased significantly.
"This report is clear evidence that the housing crisis is having a huge impact," he said.
"For the bottom 10 percent, the share of housing costs to incomes has risen from 29 percent to 54 percent since the study began.
"A record 28 percent of families are spending more than 30c of every dollar they earn on housing costs."