Ministry of Health urged Govt to act on vaping legislation six months ago
Author

Publish Date

Wed, 22 Jan 2020, 12:19PM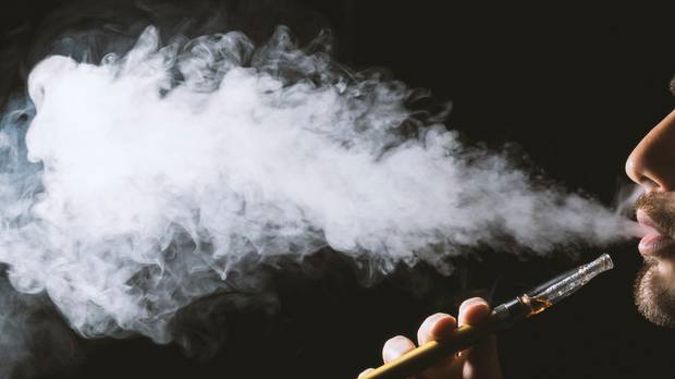 Ministry of Health urged Govt to act on vaping legislation six months ago
Author

Publish Date

Wed, 22 Jan 2020, 12:19PM
EXCLUSIVE:
Long-awaited vaping legislation's still nowhere to be seen, almost six months after the Ministry of Health urged the Government to act quickly.
A July memo released to Newstalk ZB under the Official Information Act, highlighted the fast growth of vaping and similar technology.
The memo to Associate Health Minister Jenny Salesa included options to speed up the Bill's path through Parliament.
It proposed introducing the Bill in September, then shortening the select committee process, to have regulation in place by the end of the year.
Further documents show the Government also palmed off concerned Kiwis asking about the legislation.
The email queries, including from a scientist, are dated between mid-September and late-October.
Salesa's office told them all the same thing: The Ministry was finalising the Bill, and its introduction to Parliament was expected in the next few weeks.
The Minister was unavailable for comment.
In November, Salesa told Newstalk ZB she was expecting to introduce legislation before Christmas.
She said the process was technical, and she was going through various iterations to make sure the legislation covers all the areas agreed on in Cabinet.
At the time, Salesa said it's taken longer than she would have liked, but given the high level of concern around vaping products, the Government wants to get this right.
"I've already had many, many letters from parents, from principals, from teachers, who tell me that they are really worried, especially about their young people and children who are beginning to vape", she said.