Mini-budget on the cards to pay for new Government's policies
Author

Publish Date

Thu, 26 Oct 2017, 6:43PM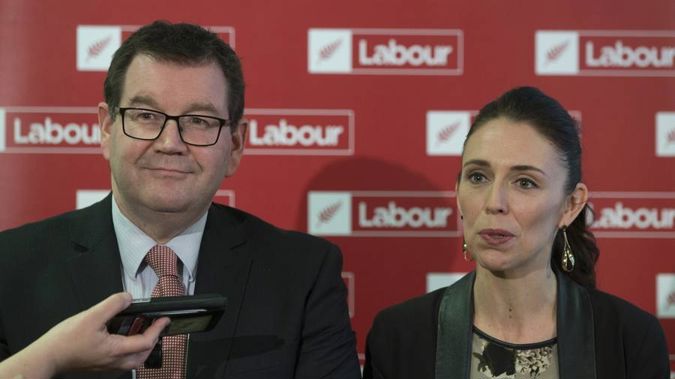 Mini-budget on the cards to pay for new Government's policies
Author

Publish Date

Thu, 26 Oct 2017, 6:43PM
The new Government may create a mini-budget to help it achieve all of its promises.
It'd include things like re-starting contributions to the Cullen superannuation Fund, and it's free tertiary education policy.
It would also help in implementing Labour's free tertiary education policy.
Labour pledged to begin that with the first year free from next year.
Ms Ardern said they're currently seeking advice on the matter and will talk it through at Tuesday's cabinet meeting.
"When we sit down as a cabinet we will be working through first whether or not that is required and then when it'd be required by," she said.
Their budget came under scrutiny during the election campaign, when National accused the party of having an $11 billion hole in their plans.
This morning, Minister of Transport Phil Twyford announced a fuel tax will be introduced in Auckland to fund their transport policy.