Maori Party elects new President
Author

Publish Date

Sun, 18 Feb 2018, 6:24AM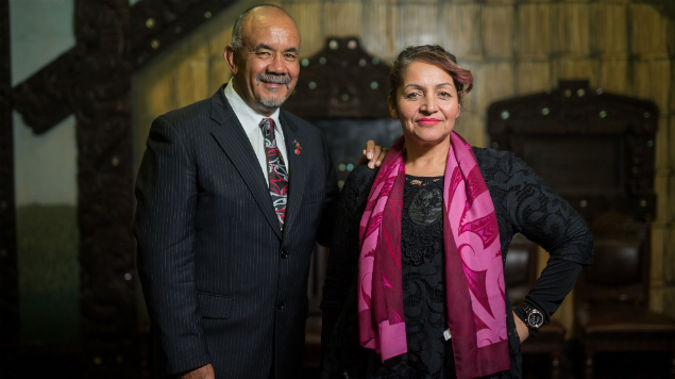 Maori Party elects new President
Author

Publish Date

Sun, 18 Feb 2018, 6:24AM
The Maori Party's new President admits they've got hard work to do to get back in Parliament after a poor election result.
Che Wilson was elected yesterday at the Party's AGM. He has replaced Tuku Morgan who resigned late last year following the party's election defeat.
The party lost its two seats at the election which saw Waiariki MP Te Ururoa Flavell and list MP Marama Fox leaving Parliament.
Wilson says it's going to be a big job, and first on the agenda is listening to Maori.
"Only through listening will we be able to come up with the right solutions for our people. I think it's correct that we weren't listening enough and this is a chance now to refresh."
He hopes that the Maori Party want to be a thought leader outside of Parliament.
Wilson says they're reviewing strategy and are looking in from the outside.
"As the Maori Party, and we want to get back into parliament, have think tanks that are there to help our people, and in helping our people, we believe they will give us the right messages to go forward."
Wilson says that he knows how Wellington works and that he understands Te Ao Maori.