Major increase in ACC's spend on contractors, consultants
Author

Publish Date

Mon, 19 Jun 2017, 8:40am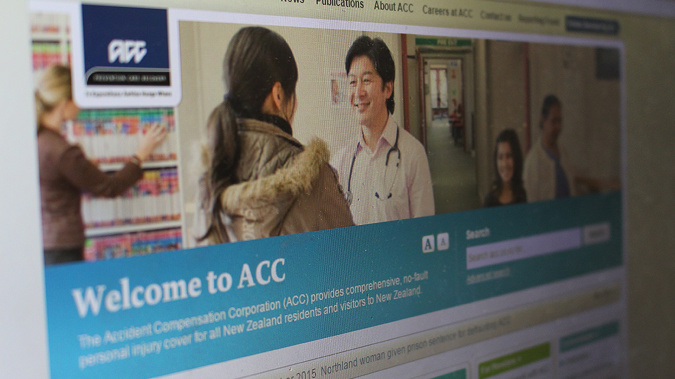 Major increase in ACC's spend on contractors, consultants
Author

Publish Date

Mon, 19 Jun 2017, 8:40am
There's been a major increase in the amount of money ACC is spending on consultants and contractors.
The rise is revealed in answers given by the agency to select committee estimates hearings.
ACC's numbers show it spent just under $54 million on contractors and consultants in the last financial year. This is up from $36.6 million the previous year and more than double what it spent in the area five years ago.
ACC's putting the increase down to its work on its transformation programme and its numbers show it spent over $63 million on the project over the last four years.
Labour MP Sue Moroney said the spend is surprising - and she points out another $88 million is set to be spent in the area the coming financial year.
Moroney said she's critical of the project.
"I've always referred to it as buying a new computer because that's effectively what it is.
"It's a big IT project and it's a lot of money to be spending on something that we haven't seen any return for yet."