Mahuta disagreed with MFAT advice over Hamas terror tweet, Hipkins questioned over 'misleading' explanation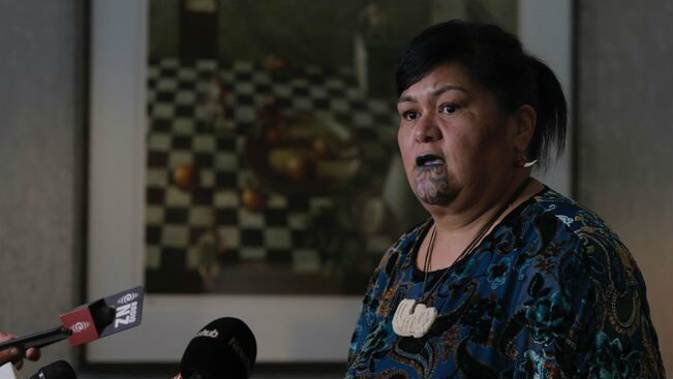 Mahuta disagreed with MFAT advice over Hamas terror tweet, Hipkins questioned over 'misleading' explanation
An Official Information Act (OIA) response from the Ministry of Foreign Affairs and Trade (MFAT) to Newstalk ZB Plus has shed more light on former Foreign Affairs Minister Nanaia Mahuta's questionable response to the Hamas terror attack on Israel. 
The OIA reveals that the ministry's Middle East and Africa Division emailed the Department of the Prime Minister and Cabinet and Mahuta's office at 9pm on October 7 with a situational briefing of the attack, suggested talking points for the minister and Prime Minister and a draft tweet to be sent by Mahuta. 
We call it straight
---
You'll find no mealy-mouthed, non-committal utterances here. Newstalk ZB gets straight to the point with the best opinion writers and exclusive news you can always trust.
Subscribe today. You won't regret it.
SUBSCRIBE NOW
Take your Radio, Podcasts and Music with you