Loss of Housing portfolio questioned
Author

Publish Date

Mon, 19 Dec 2016, 7:28AM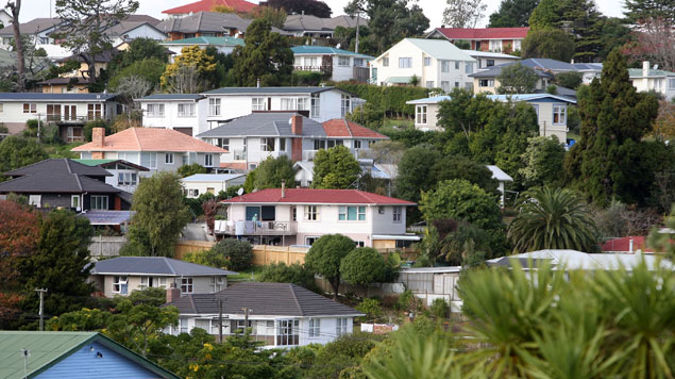 Loss of Housing portfolio questioned
Author

Publish Date

Mon, 19 Dec 2016, 7:28AM
How much emphasis do you put on a word?
The head of the Property Institute, Ashley Church, said the new Prime Minister could have made an error in judgement in getting rid of the Housing portfolio.
Bill English has made Nick Smith the Building and Construction Minister, while Amy Adams will be in charge of Social Housing in the new Cabinet.
Mr Church said it's all about perception, particularly heading into election year.
"I don't necessarily think they've taken away that focus on housing, but I just think it's really important to have that word in there."
Labour Party deputy leader Annette King raised a hue and cry over there no longer being a dedicated Minister of Housing, saying it's never happened before in her living memory.
"All we have is the same face with a new title, so I think that the housing issue has been abolished by the government, but not by New Zealanders."
However, the Prime Minister said it's just a change in titles.
"We've got a Minister of Social Housing, that's the job for Amy Adams, and Nick Smith is essentially a planning Minister."