Lockwood flag to fly from Harbour bridge
Author

Publish Date

Wed, 20 Jan 2016, 12:03pm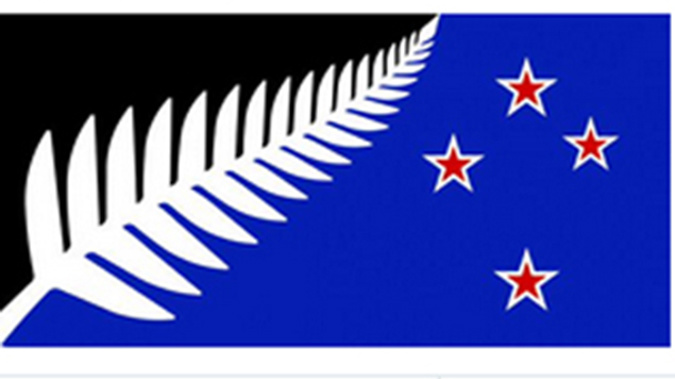 Lockwood flag to fly from Harbour bridge
Author

Publish Date

Wed, 20 Jan 2016, 12:03pm
Voters confused about whether they want to change the flag will soon get a real world demonstration of the options.
The alternative flag design of the silver fern on a black and blue flag will soon be flying at 250 sites around the country, alongside our current flag.
One of the locations will be on the Auckland Harbour Bridge, where flag choices in the past have proven to be controversial.
Deputy Prime Minister Bill English says having the two flags side by side will help people decide which their favourite is.
The second referendum will take place from the third to the 24th of March.
The winning flag in the first referendum, designed by Kyle Lockwood, took 40% of first preference votes, but as other options were eliminated under the preferential voting system, that rose to a final tally of 50.58%.
It beat Lockwood's other design among the shortlist, which was a silver fern on a red and blue background.