Little confident three strikes will be repealed
Author

Section

Publish Date

Tuesday, 12 June 2018, 5:53a.m.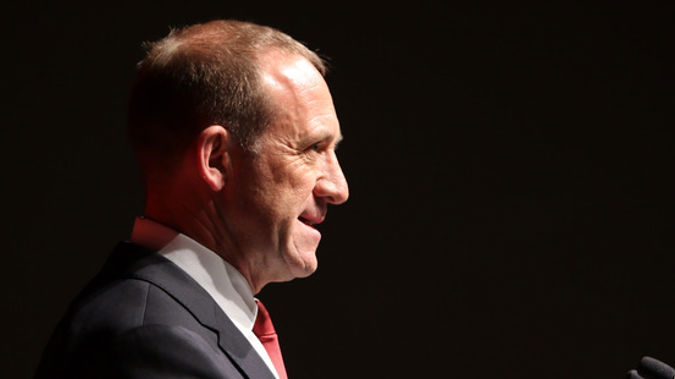 Three strikes will be passed, if you ask the Justice Minister.
Andrew Little says he doesn't believe that New Zealand First will vote to oppose the three strikes legislation in its caucus today.
He believes it's only a matter of time until the party support the bill, which was pulled at the last minute from today's Cabinet debate.
"They are nervous about repealing three strikes but they're not saying never ever, they've said to me we want a comprehensive package of reform, let's look at everything together instead of just these handful of bits," he said.