Laila Harre's unlikely holiday companion
Author

Section

Publish Date

Sunday, 21 September 2014, 3:03PM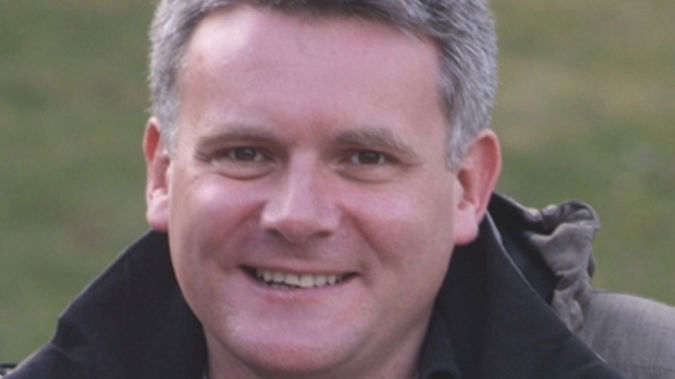 Updated 3.20pm: A leader on the left is getting over her election loss by going skiing with a commentator on the right.
Internet Mana's Laila Harremissed out on a Parliamentary comeback, after Hone Harawira's loss of Te Tai Tokerau.
But political pundit Josie Pagani says she's planning a ski getaway with Matthew Hooton.
"The great revolutionary hero is going skiing with Matthew Hooton. He even admitted last night off air that he's more right wing than Cameron Slater"
Meanwhile The Greens are refusing to rule out welcoming Laila Harre back to the party.
Co-leader Metiria Turei says if Laila Harre wants a future with the Greens, it's up to her to approach them.
She says Ms Harre needs to decide what her future is, but right now the Greens are focused on the Greens only.
"We have so much more work yet to do to get good Green change and to hold the government to account for their failures, and that is my focus right now, not Laila's future."