Labour staffer at centre of assault allegations resigns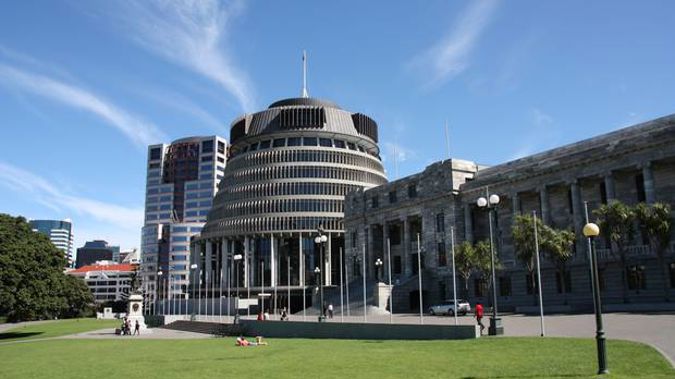 Labour staffer at centre of assault allegations resigns
The Labour staffer at the centre of allegations of bullying and sexual assault has resigned.
"I have enjoyed my time working in Parliament, but today have made the very difficult decision to resign because of the stress of the situation, and my wish not to be a distraction to the work of the Government," the staffer said in a statement.
"I adamantly refute the serious allegations made against me. I co-operated fully with the initial inquiry.
"I am co-operating fully with the Dew inquiry that is now underway, and will continue to do so, having been assured that this process will be fair to all parties."
This is the first public statement but the staffer, who was the subject of an internal investigation from the Labour Party earlier this year following seven formal complaints about his behaviour.
That investigation cleared him of wrongdoing, but is now being reviewed by Maria Dew, QC, after the complainants said the process was unfair and sexual assault claims were ignored.
The staffer, who was employed by Parliamentary Service, had been working away from the parliamentary precinct since media reports first surfaced about the complaints five weeks ago.
Prime Minister Jacinda Ardern has confirmed that the man's swipe access had not been used, but she conceded that that did not mean he had not been on the premises, or had not used someone else's access card to gain entry to a parliamentary building.
At least one of the complainants had said that the staffer had been seen on the parliamentary premises in the last five weeks.