Labour slams social service bonds plans
Author

Publish Date

Mon, 1 Jun 2015, 7:00am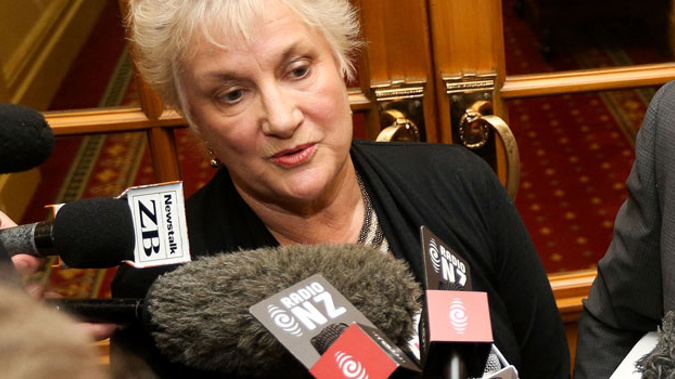 Labour slams social service bonds plans
Author

Publish Date

Mon, 1 Jun 2015, 7:00am
Government plans to issue social service bonds have come under fire from Labour's health spokesperson.
The state wants to contract out work and put in place measurable performance outcomes.
Contractors would fund that work by selling bonds to investors - if performance outcomes are met, the Government would pay back the bonds plus a percentage return.
Annette King said the Department of Internal Affairs has warned against the idea.
"Their own officials said there are very real difficulties in assessing what projects have potential to deliver net benefits for the government, and even greater difficulty in evaluating if they've been successful."
She asked why the Government would pay a profit to private investors, for the provision of core public services paid for by the taxpayer.
"They want people who are unwell to be provided with a service, funded by the government out of taxpayer money, not creamed off for a profit by some private investor."
Annette King stated bankrolling mental health work with private investors was a disaster in the making.