Labour promises to deliver "tidal wave" of housing reforms
Author

Publish Date

Wed, 27 Apr 2016, 3:17pm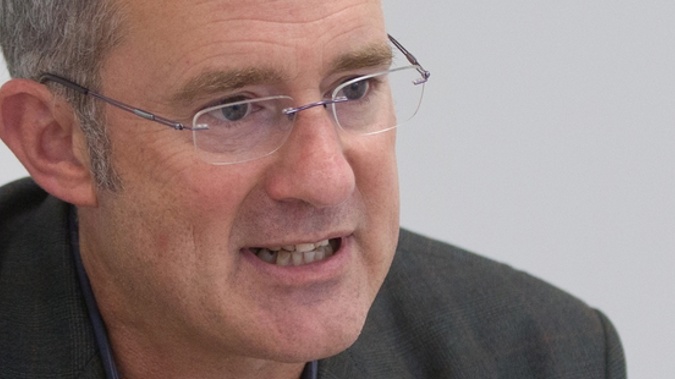 Labour promises to deliver "tidal wave" of housing reforms
Author

Publish Date

Wed, 27 Apr 2016, 3:17pm
Senior Labour MPs Phil Twyford, David Parker and Nanaia Mahuta were in Tauranga today to discuss the housing crisis.
After hearing comments and questions from the crowd of 70-80 people at the Wesley Centre, Mr Twyford responded by saying Labour was committed to embarking on a massive state-backed housing programme as part of its solution.
Mr Twyford said the market was not delivering enough affordable homes, and under Labour's Kiwi Build scheme 100,000 homes would be built for first home buyers.
Labour would also crack down on non-resident foreigners buying existing housing stock and also review the Residential Tenancies Act to deliver more security of tenure for tenants, he said.
Mr Twyford said these were just some of the solutions Labour believes will help ease the housing shortage in Tauranga and elsewhere.
Labour was promising to deliver a " tidal wave" of big housing reforms the country had not seen since [former Labour Prime Minister] Michael Joseph Savage time, he said.