Labour pledges to establish National Cancer Agency
Author

Publish Date

Sun, 23 Jul 2017, 2:40pm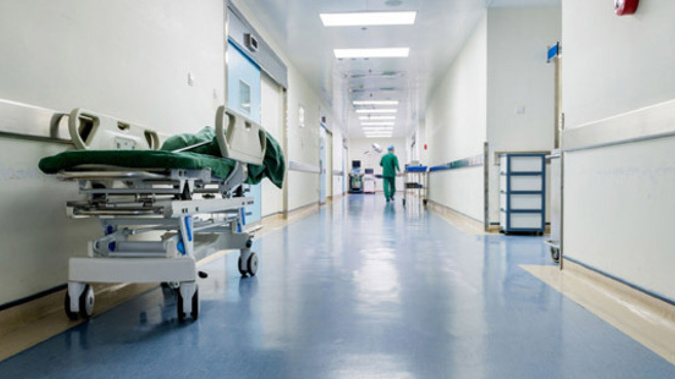 Labour pledges to establish National Cancer Agency
Author

Publish Date

Sun, 23 Jul 2017, 2:40pm
The Labour Party's taking a broom to the current way cancer treatment's managed in this country.
The party's unveiled a $20 million pre-election pledge it says will help fix disparities in treatment currently being received by cancer patients.
It's promising to establish a new National Cancer Agency to ensure all patients get the same level of care.
Labour MP David Clark said a new agency's needed because leadership is lacking within the Ministry of Health.
He said work on tumour standards has been in draft form for four years, there are 10 tumour standard working groups, four regional cancer networks, and a range of cancer screening organisations.
"Those will all be brought together under one group, one organisation, that will have a mandate and will have resource to lead a charge towards a better standard of cancer care for New Zealand."
Mr Clark said a similar approach has been used in the UK and Canada, where it's had success in driving down cancer rates.
"This seems to be the international best practice, it gives an avenue for clinicians to have their input, we will have a national cancer plan within a year and then we know that we'll be delivering better outcomes."