Labour pledges free tertiary education
Author

Publish Date

Sun, 31 Jan 2016, 1:51PM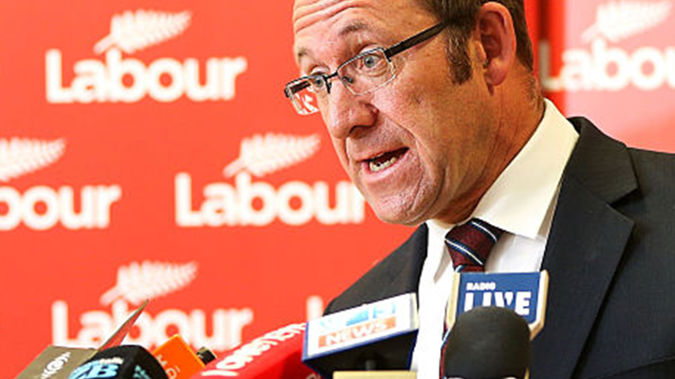 Labour pledges free tertiary education
Author

Publish Date

Sun, 31 Jan 2016, 1:51PM
UPDATED 7.37PM:  The Labour Party has announced it will give people three years free tertiary education or apprenticeship funding if they get into government, as part of their Working Futures Plan. 
The announcement was made this afternoon during Andrew Little's state of the nation speech. 
The scheme would be made available to people of any age who don't already have a degree or other qualification.  The three years don't have to be used all at once.
The plan would be introduced in phases, with one year's education available from 2019, two years from 2022 and three years available from 2025.  Labour claims it will cost $265 million a year from 2019, rising to $1.2 billion when it is fully implemented in 2025.
Mr Little admits it's a "big" policy.
"It's long term and it's an investment in our future – it's the direct opposite of just about everything the present government is doing." 
He said it takes into account the changing job market where technology is changing faster than ever and that'll have huge implications for our working lives.   
 "It's going to mean a sense of huge insecurity for some about their job as new machines make some jobs obsolete." 
Mr Little thinks the policy will "remake our education system and transform the economy".
Despite Mr Little's enthusiasm the policy's been given the thumbs down from National with Tertiary Education Minister Stephen Joyce who said it's fair that students have to pick up some of the cost for their education.
Mr Joyce said Labour's policy would increase inequity with those who don't go to university paying for those who do.   
"It's an extra billion dollars a year that this policy would cost, irrespective of where the money comes from, but ultimately that comes from taxpayers pockets." 
MORE FROM THIS WEEK'S STATE OF THE NATION SPEECHES