Labour Party candidates told to clean up their social media profiles
Author

Publish Date

Fri, 3 Mar 2017, 2:26PM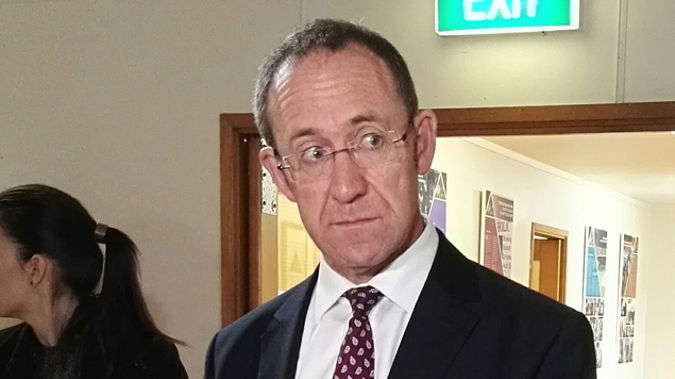 Labour Party candidates told to clean up their social media profiles
Author

Publish Date

Fri, 3 Mar 2017, 2:26PM
UPDATED 7.05pm
Labour MPs, election candidates, and staff are under orders to clean up their social media profiles.
The Party's general secretary Andrew Kirton issued the directive in a text he also accidentally sent to reporters today.
Mr Kirton's directed them to check their social media feeds to remove any potentially embarrassing material - specifically old posts from before they were candidates.
He's telling candidates their social media accounts should present them as being professional and in touch, and has asked they delete images showing them drinking or making inappropriate gestures.
It asks Labour candidates to check for any old social media posts which could "embarrass you or the Party" - even if they were taken before the person joined Labour.
Here's the text in question pic.twitter.com/c6kVoZbI7u

— Felix Marwick (@felixmarwick) March 3, 2017
Warning that Labour's opponents were searching through candidates' pages, Kirton said: "Your social media accounts should present you as a professional and in touch person.
"Images of you drinking, making inappropriate gestures etc etc should be deleted."
It also says any criticisms of Labour policy, current or former leaders "will come back to haunt you and us".
Labour Party General Secretary Andrew Kirton said there is nothing unusual about sending such a text - but he will make an effort to direct messages to the right contacts in future.

"The advice to our candidates is normal practice and part of running a disciplined campaign that focuses on issues New Zealanders care about," Kirton said.

"As for my ability to use a smartphone, I will seek further training and advice from my two daughters."